Delivering uncompromised care with Théa Pharmaceuticals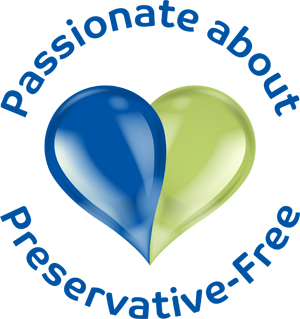 Théa Pharmaceuticals Limited is an innovative company solely dedicated to developing high-quality products that support ophthalmic care and eye health across the UK and Ireland.
Our extensive range includes both prescription and non-prescription products that are free from preservatives.
We have prescription products for Glaucoma, Inflammation, Infection and Allergy, as well as a range of cutting edge Surgical Pharmaceuticals.
We also have non-prescription products to help alleviate Dry Eye, Blepharitis and Meibomian Gland Dysfunction, along with a range of Eye Nutritionals to generally support eye health and help to maintain vision.